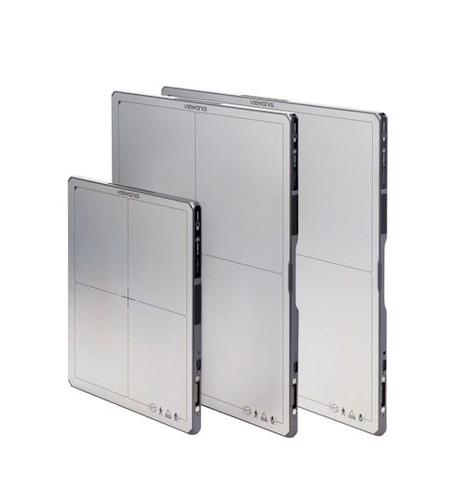 17 x 17" DR Flat Plate Digital Imaging System (Tethered & Wireless)
The large DR Flat Plate Imaging system, only 15mm thin, light weight, cassette sized flat panel DR detector, with maximum surface area coverage to completely capture even the largest sized foot.
The extra image capture area allows your existing x-ray machine to become an advanced digital x-ray system with easy placement and more coverage than normal 10 x 12" systems, but without the premium cost.
The larger DR Flat Plates have the same dimensions as a standard ISO 4090 film cassette, and fits into existing cassette and Bucky trays.
No Cable connection is required with your x-ray generator to synchronize signals, as the AED, (Auto Exposure Detection) handles exposure timing.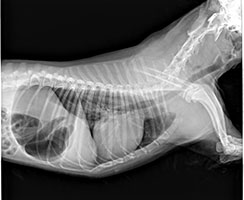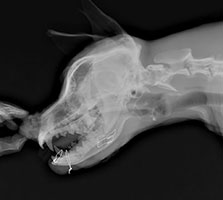 14 x 17" DR Flat Plate Digital Imaging System (Tethered & Wireless)
A system so simple, it requires no connection to the generator, no calibration, and no wireless setup with your router. A standard laptop or PC and our detector...works with any x-ray source you have.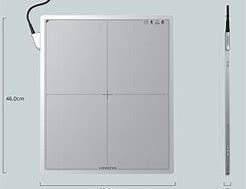 BIO-RAY Medallion Intraoral Digital X‑Ray Sensor
(5th generation Bio-Ray) with the latest advanced CsI, (Cesium Iodide) & fiber optic plate technology for the capture of high quality Dental intra-oral x-ray images. A sturdy sensor with cut corners for patient comfort, shortest time, reduced patient radiation, & direct USB connection allowing a wide range of exposure settings, resulting in consistent & diagnosable images.
Water-resistant
Direct USB connection (no USB connection box)
The Bio-Ray Medallion is available in two sizes:

Size 1 with a sensitive (active) area of 30 x 20 mm (ideal for children and tight areas).

Size 2, with a sensitive (active) area of 33 x 25 mm: a larger surface area for standard examinations.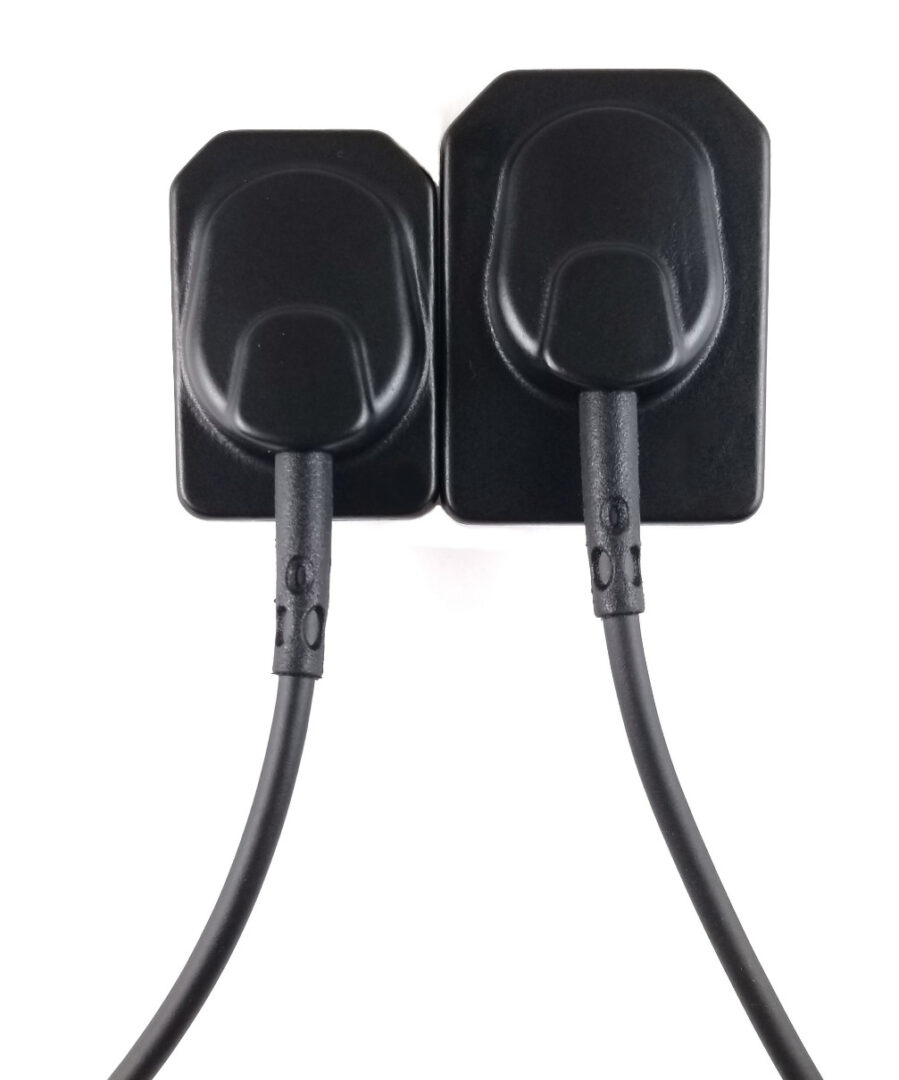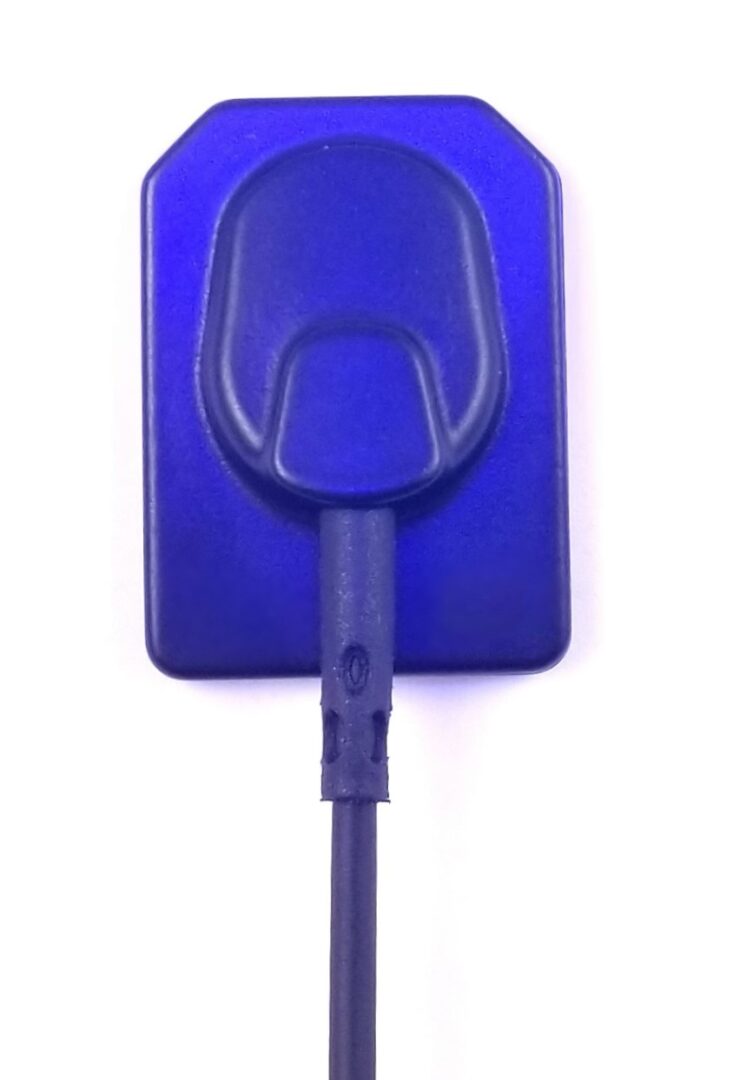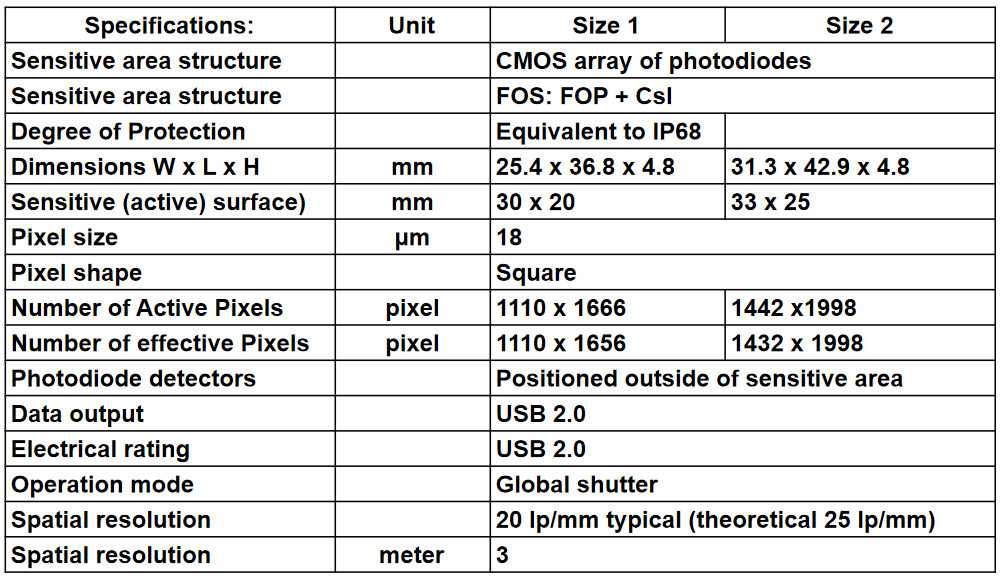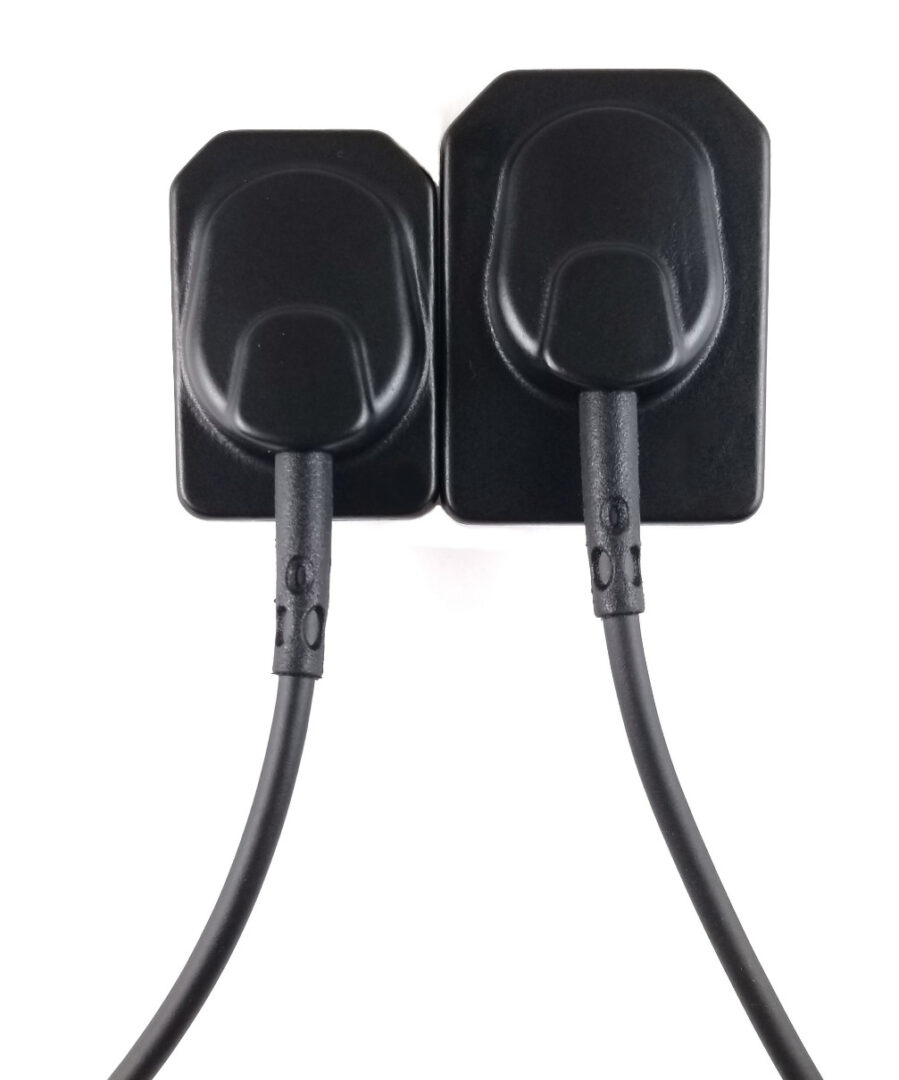 Sensor Universal Positioners
New, improved Sensibles is a "universal" sensor positioning
system that does it all. Our patent-pending ratcheting
bite block locks down tight to form a custom-fit around
any size sensor in either the Horizontal
or Vertical position. After use, simply press the
quick release button, remove your sensor and autoclave
your Sensible Bite Block.
Sensibles now feature a unique "floating" bite block.
When taking a bite wing you simply slide the bite block
to the approximate mid-line of your sensor! Our locking
bumpers hold the bite block in place. It's quick, easy,
and one bite block does it all!
Sensibles come in two sizes. Large is suited for most
size 1 & 2 sensors in the vertical position. Medium
is suited for most size 1 & 2 sensors in the horizontal
position, and size 0 sensors in either the vertical or horizontal
positions. Once you try them, you'll quickly find yourself relying on
just one size Sensible for the majority of your x-rays!
Color coded sizes. Quick and easy to use. Versatile, autoclavable and economically priced.
Sensor kit price @ $99.95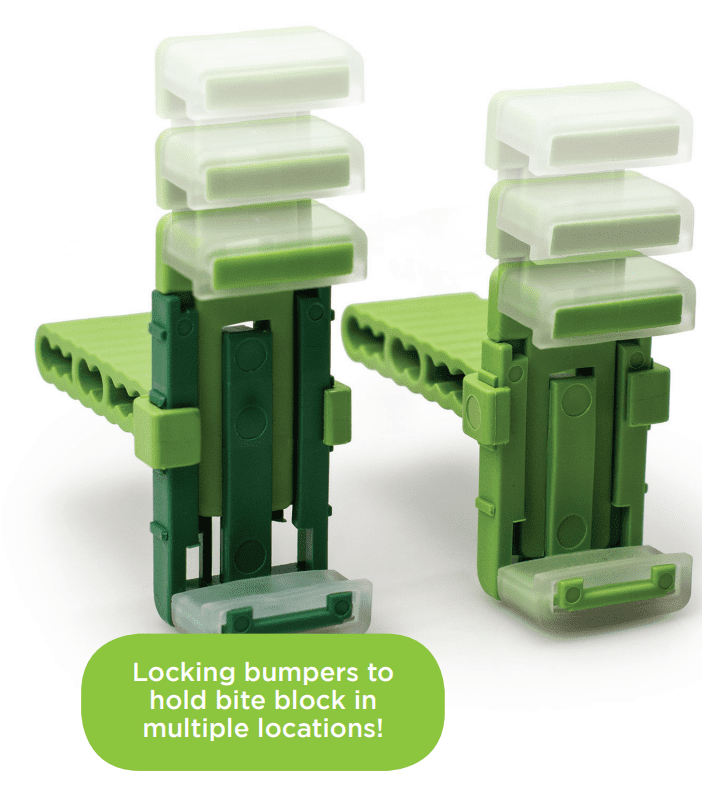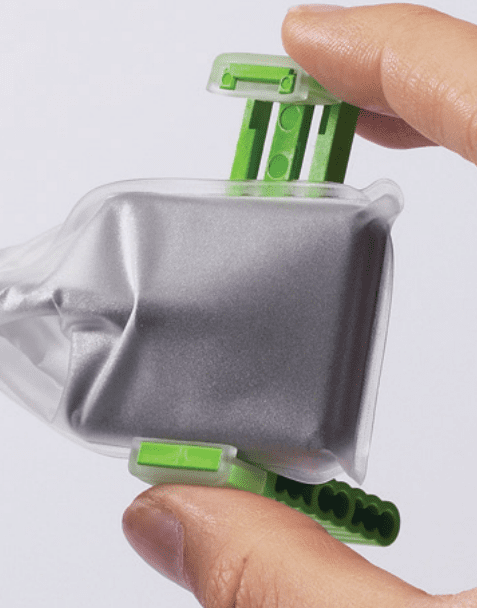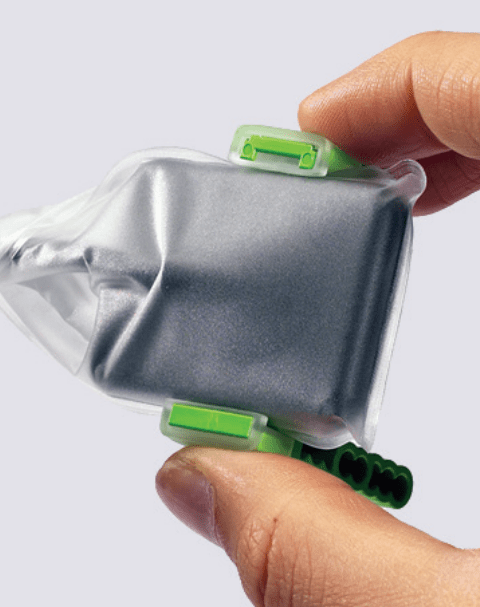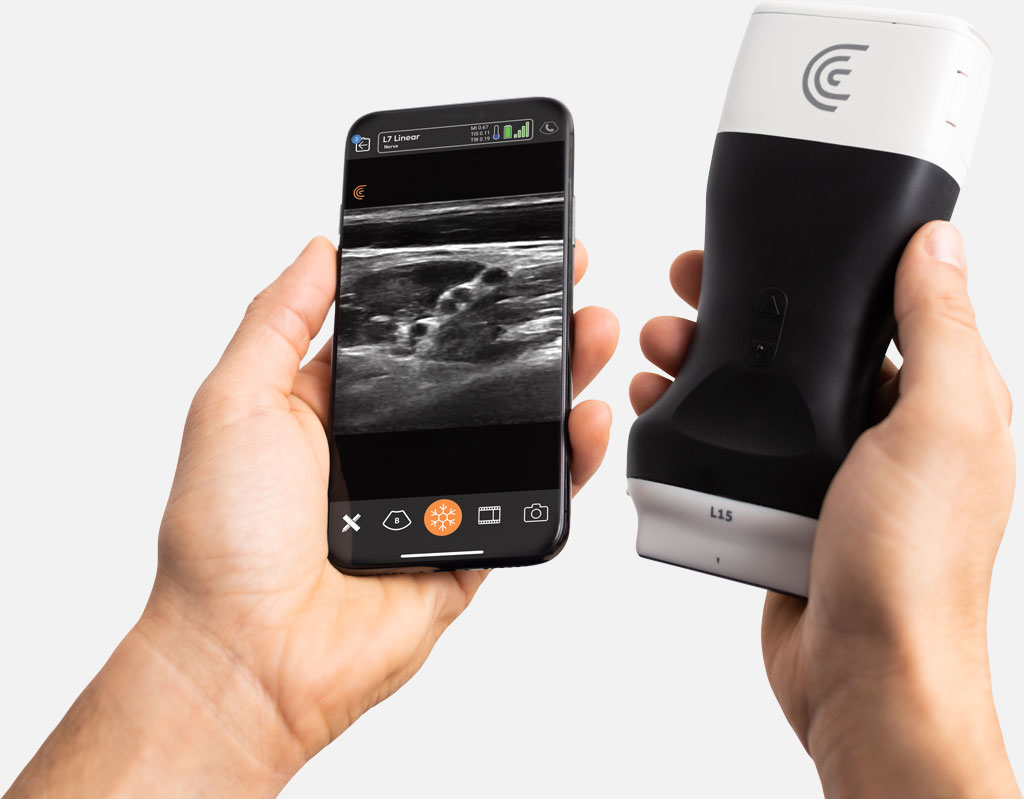 Sigma: Next Generation Clarius Handheld Wireless Ultrasound
The Clarius Handheld Ultrasound Scanner is purpose‑built to provide a detailed picture of superficial anatomy with your Apple IOS / Android phone or tablet
Value Priced @ Only $4,900.00
Call or Email Now to Order, & Receive a Free Accessory Bonus or Interest free financing!
Add Revenue to Your Practice at less than 1/3 the Cost of Expensive Cart Systems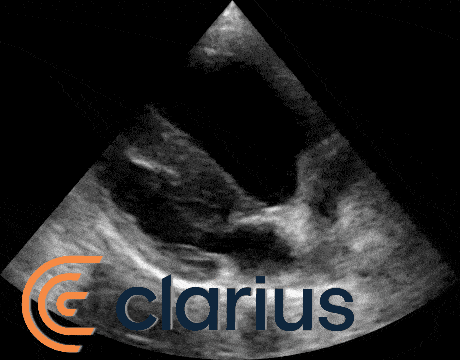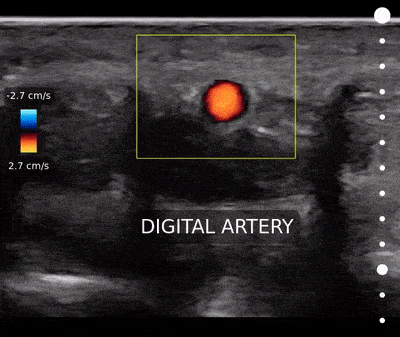 SkanRay RayOs-DC High Frequency
Intra-Oral X-Ray System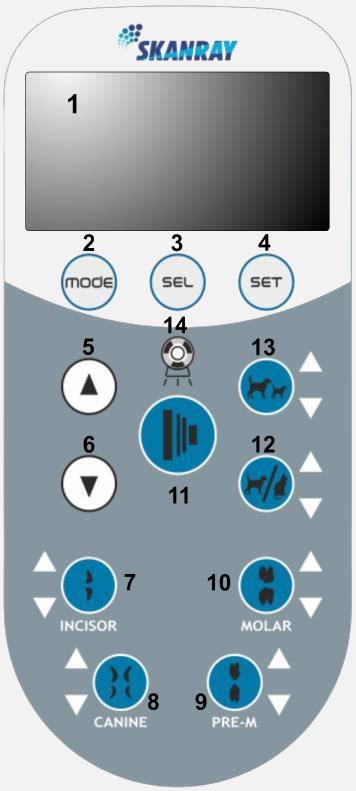 Wide Input Range With PFC Correction
Tube Insert Model: OX/70-5
Focal Spot (IEC60336): 0.4mm IEC
Anode Material: Tungsten
Anode Angle: 19°
Insert Inherent Filtration: 0.5 mm Al Equivalent @ 70 kV
Anode Thermal Capacity: 7 kJ
Tube Voltage: 60kV - 70kV Settable (Step Size 1kV)
Source to Skin Distance: 9" +/- 0.2", 12.2" +/- with Cone Attachment
Weight (Packed): Wall Mount: 110 lbs., Mobile: 222 lbs./td>
Height (With Arms Folded): 51" +/- 0.5"
Long Arm Rotation: 180 deg. +/- 10 deg.
Scissor Arm Swing (Wall Mount): 220 deg. +/- 10 deg.
Scissor Arm Swing (Mobile): 70 deg. +/- 10 deg.
Tube-Head Swivel (Horizontal): 530 deg. +/- 10 deg.
Tube-Head Rotation (Vertical): 305 deg. +/- 5 deg.
Complies With Global Standards: UL, CE, FDA, Health‑Canada, AERB.
Low Leakage Radiation and Patient Dose
Sigma DR X-Ray systems operate with VXVue imaging software.