Your Trusted Source for Quality X-Ray Equipment
Looking for the right digital x-ray manufacturer for your practice can be daunting and overwhelming. You need to look for a supplier who can provide solutions that fit your needs. At Sigma Digital X-Ray, we offer a wide range of exceptional x-ray machines that can help improve your facility's efficiency.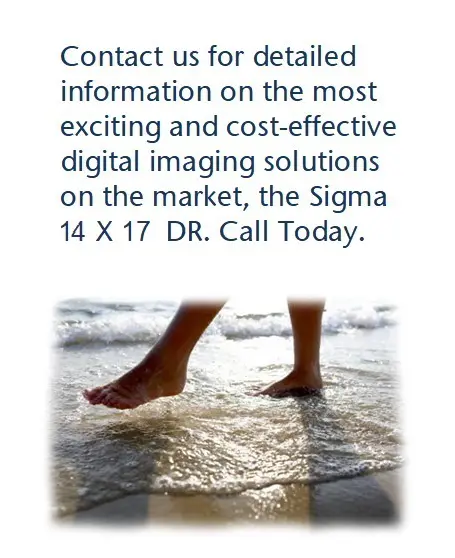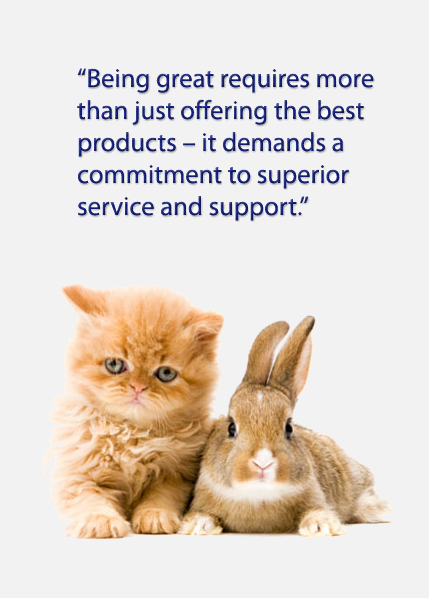 We manufacture and distribute digital x-ray imaging devices and accessories for dental, medical, and veterinary facilities. Having been in business since 1990, we commit ourselves to using the latest technologies and advancements available while still providing economic value to our customers. Not only do we offer the best products available—we are also committed to superior customer service.
Sigma Digital X-Ray offers two intraoral imaging system options that provide exceptional value compared to traditional x-ray equipment. When you partner with us, your traditional medical practice can become completely digital at a reasonable cost.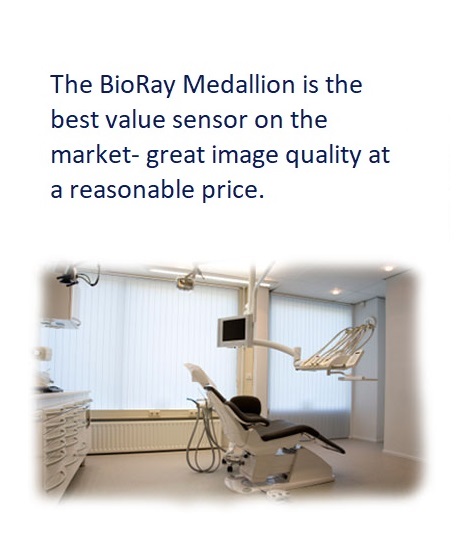 Entrust Your Digital Imaging Needs to Us
Get the best deal for your healthcare facility when you partner with SigmaDigital X-Ray. Connect with our team today to find out how we can help you and your practice.