BIO-RAY Medallion Intraoral Digital X-Ray Sensor
(5th generation BIO-RAY) with the latest advanced CsI, (Cesium Iodide) and fiber optic plate technology for the capture of high-quality dental intra-oral x-ray images. A sturdy sensor with cut corners for patient comfort, shortest time, reduced patient radiation, and direct USB connection allowing a wide range of exposure settings, resulting in consistent and diagnosable images.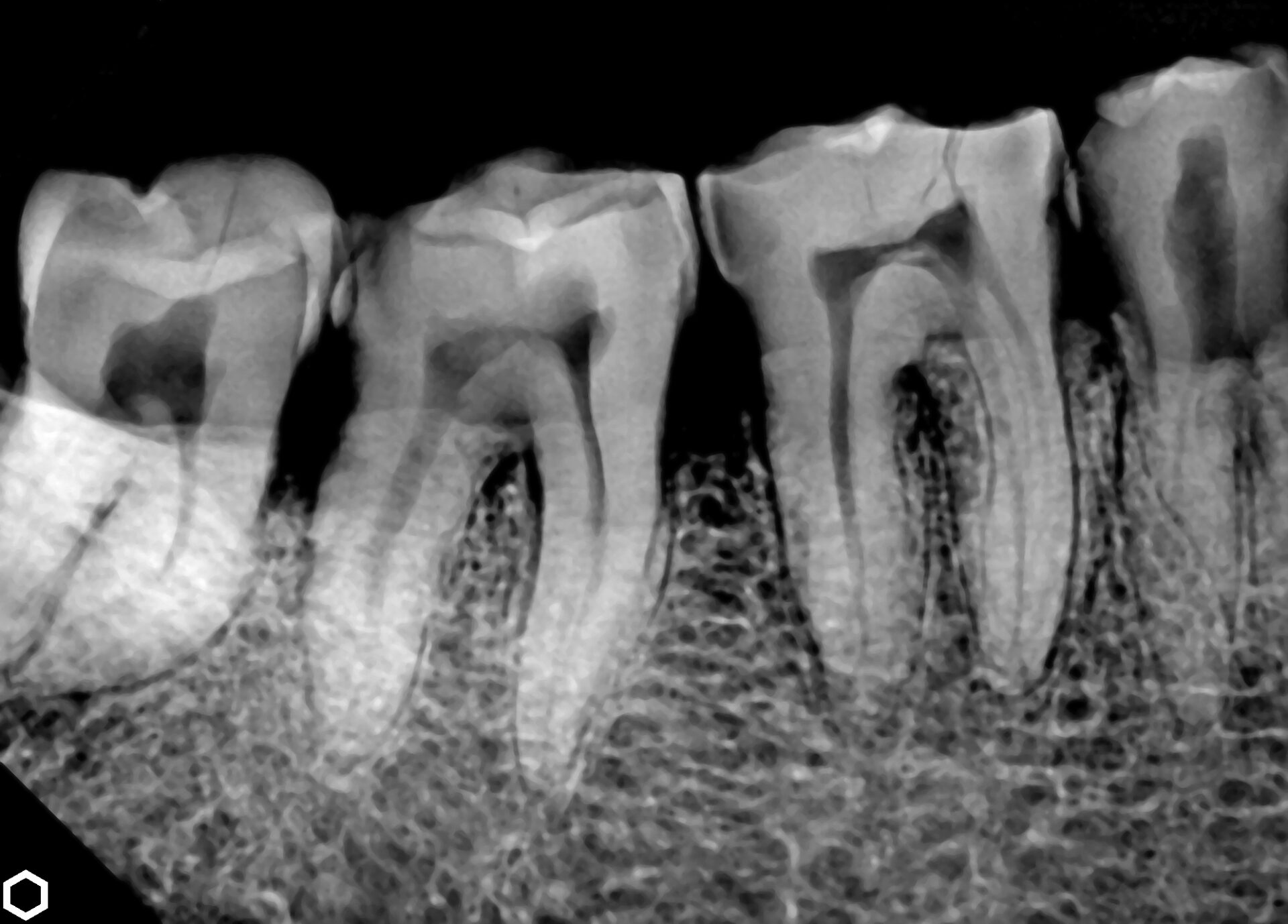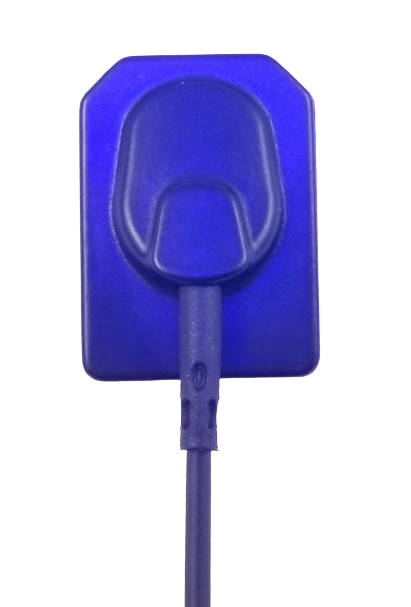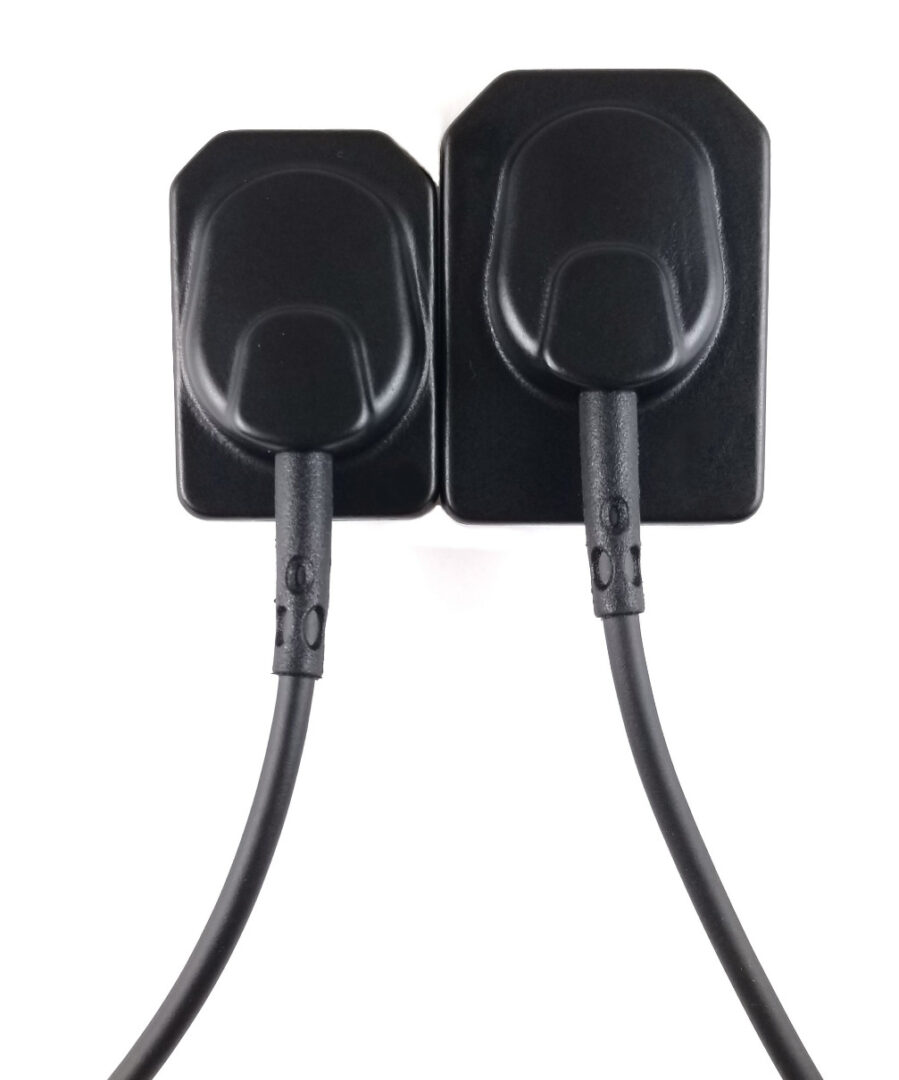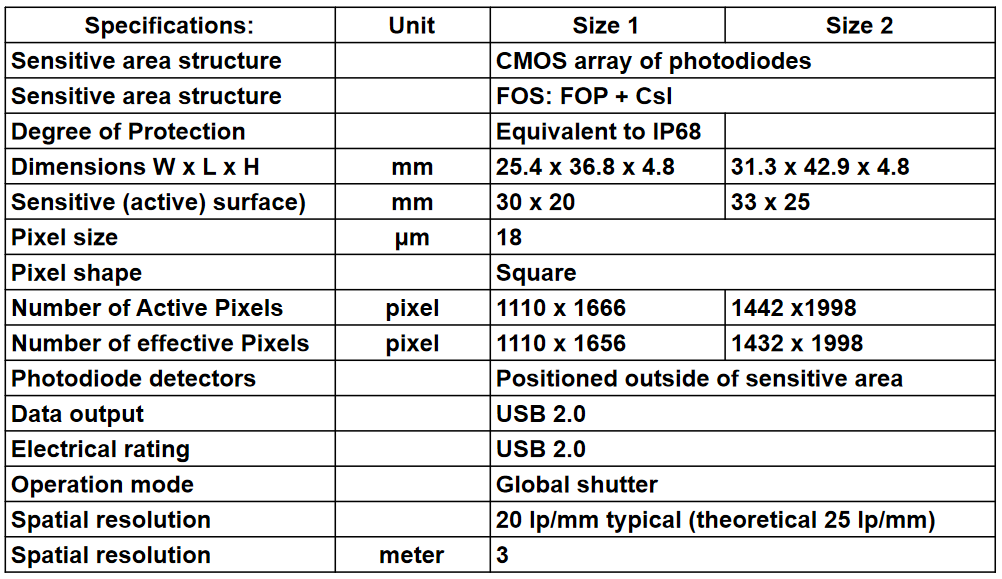 The Bio-Ray Medallion is available in two sizes:
Size 1 with a sensitive (active) area of 30 x 20 mm (ideal for children and tight areas).
Size 2, with a sensitive (active) area of 33 x 25 mm: a larger surface area for standard examinations.
SkanRay RayOs-DC High Frequency
Intra-Oral X-Ray System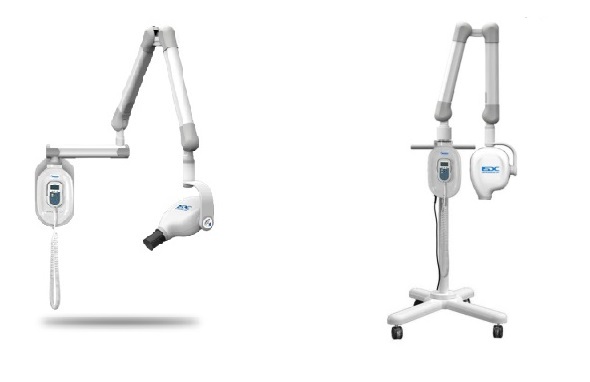 Wide Input Range With PFC Correction
Low Leakage Radiation and Patient Dose
Tube Insert Model: OX/70-5
Focal Spot (IEC60336): 0.4mm IEC
Anode Material: Tungsten
Anode Angle: 19°
Insert Inherent Filtration: 0.5 mm Al Equivalent @ 70 kV
Anode Thermal Capacity: 7 kJ
Tube Voltage: 60kV - 70kV Settable (Step Size 1kV)
Source to Skin Distance: 9" +/- 0.2", 12.2" +/- with Cone Attachment
Weight (Packed): Wall Mount: 110 lbs., Mobile: 222 lbs./td>
Height (With Arms Folded): 51" +/- 0.5"
Long Arm Rotation: 180 deg. +/- 10 deg.
Scissor Arm Swing (Wall Mount): 220 deg. +/- 10 deg.
Scissor Arm Swing (Mobile): 70 deg. +/- 10 deg.
Tube-Head Swivel (Horizontal): 530 deg. +/- 10 deg.
Tube-Head Rotation (Vertical): 305 deg. +/- 5 deg.
Complies With Global Standards: UL, CE, FDA, Health-Canada, AERB.
ACTEON X-MIND Prime 2D Panoramic X-Ray
Sigma Digital X-Ray: ACTEON X-Mind Prime 2D Digital Panoramic X-Ray is a wall-hanging space-saving design with its 0-footprint space, providing easy wheelchair access, high-technology capability, and simplicity of use.
Take panoramic, temporomandibular joints, and sinuses with essential diagnostic tools in a cost-saving package.