14 x 17" DR Flat Plate Digital Imaging System (Tethered & Wireless)
A system so simple, it requires no connection to the generator, no calibration, and no wireless setup with your router. A standard laptop or PC and our detector...works with any x-ray source you have.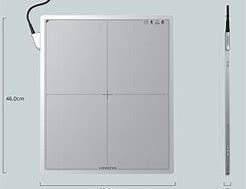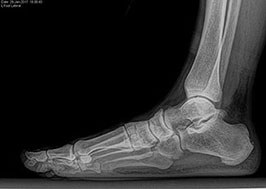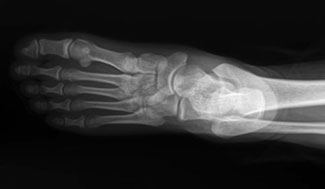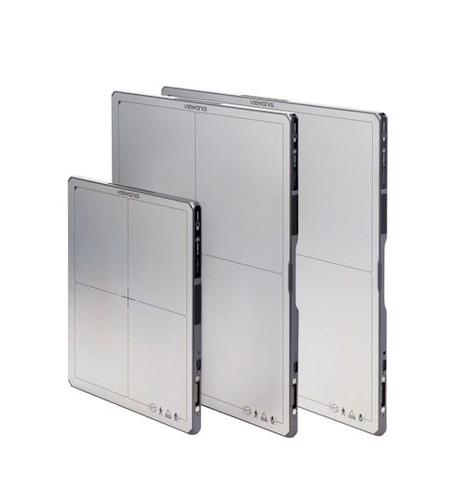 17 x 17" DR Flat Plate Digital Imaging System (Tethered & Wireless)
The large DR Flat Plate Imaging system, only 15mm thin, light weight, cassette sized flat panel DR detector, with maximum surface area coverage to completely capture even the largest sized foot.
The extra image capture area allows your existing x-ray machine to become an advanced digital x-ray system with easy placement and more coverage than normal 10 x 12" systems, but without the premium cost.
The larger DR Flat Plates have the same dimensions as a standard ISO 4090 film cassette, and fits into existing cassette and Bucky trays.
No Cable connection is required with your x-ray generator to synchronize signals, as the AED, (Auto Exposure Detection) handles exposure timing.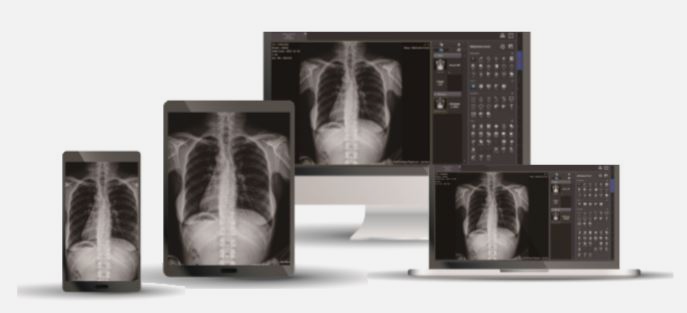 Sigma DR X-Ray systems operate with VXVue imaging software.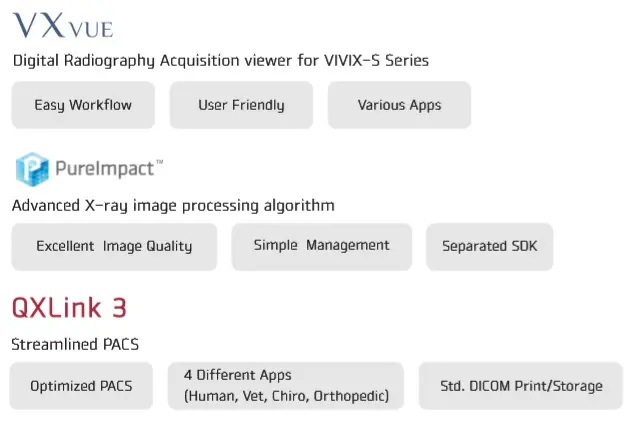 Sigma: Next Generation Clarius Handheld Wireless Ultrasound
The Clarius Handheld Ultrasound Scanner is purpose‑built to provide a detailed picture of superficial anatomy with your Apple IOS / Android phone or tablet
Value Priced @ Only $4,900.00
Call or Email Now to Order, & Receive a Free Accessory Bonus or Interest free financing!
Add Revenue to Your Practice at less than 1/3 the Cost of Expensive Cart Systems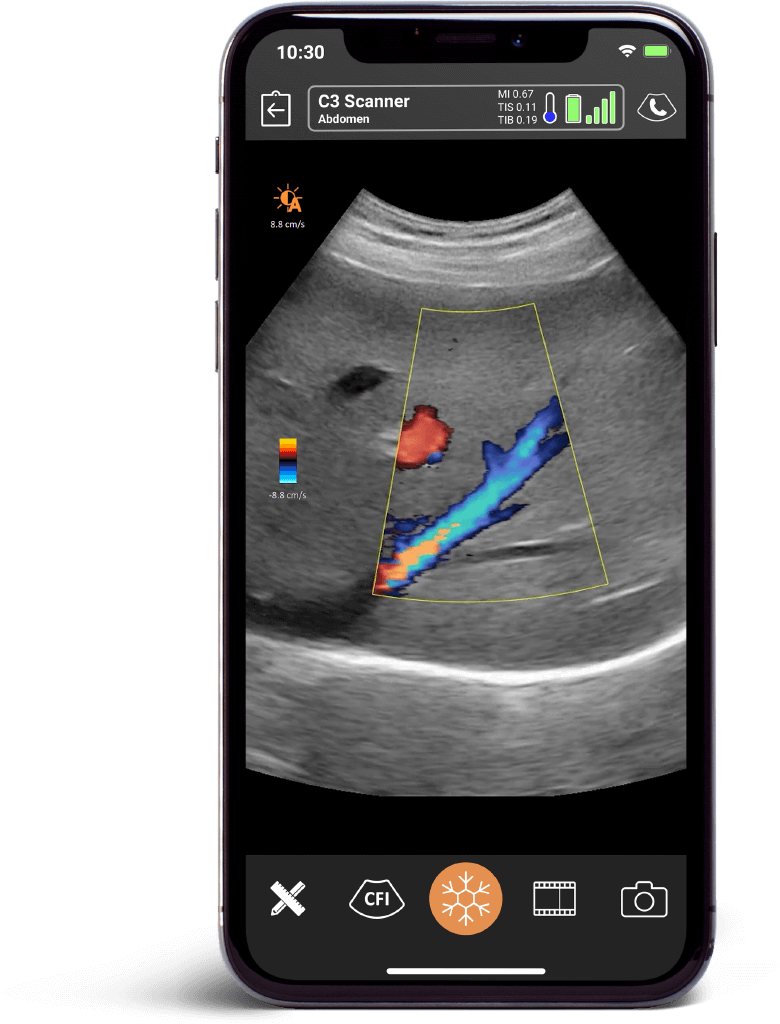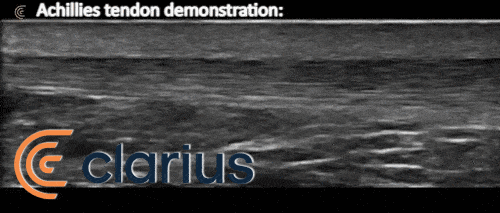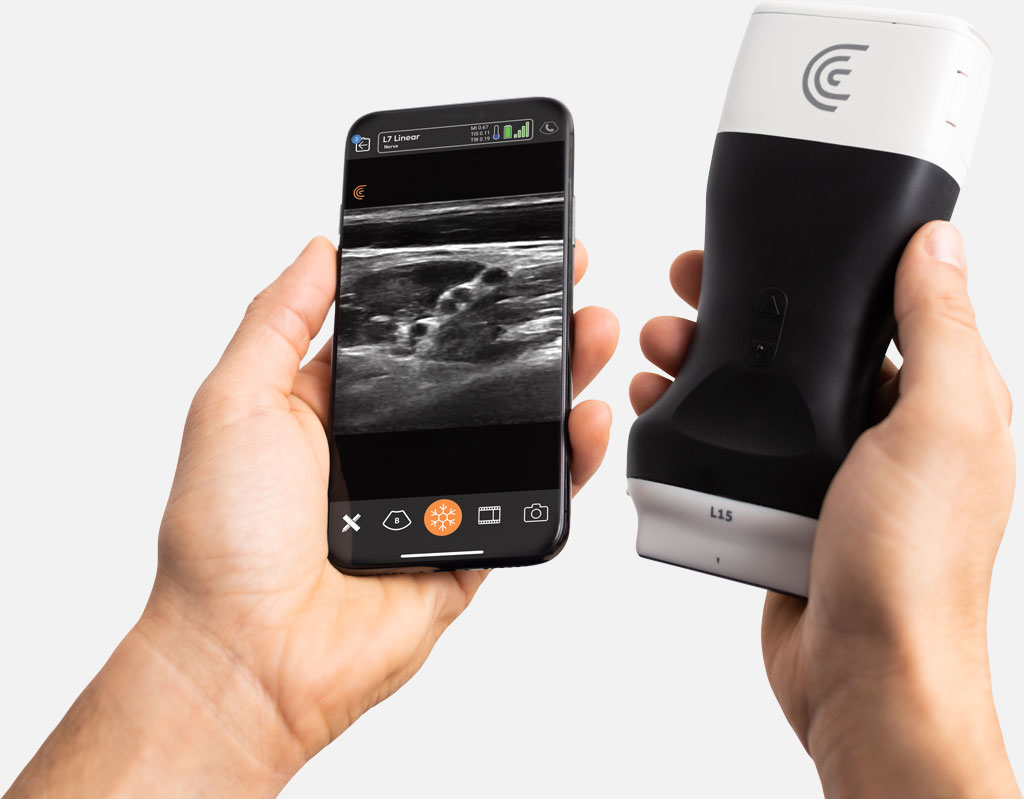 X-Cel 715-BD
X-Cel 715-BD Series Podiatry X-Ray
The newest easy-to-use feature is the patented Tilt-Head, which enables the user to tilt the x-ray source.
Tilt-Head units:
X-Cel HF-718-BD
X-Cel High Frequency HF-718-BD Series Podiatry X‑Ray
The newest easy-to-use feature is the patented Tilt-Head, which enables the user to tilt the x-ray source.
Tilt-Head units: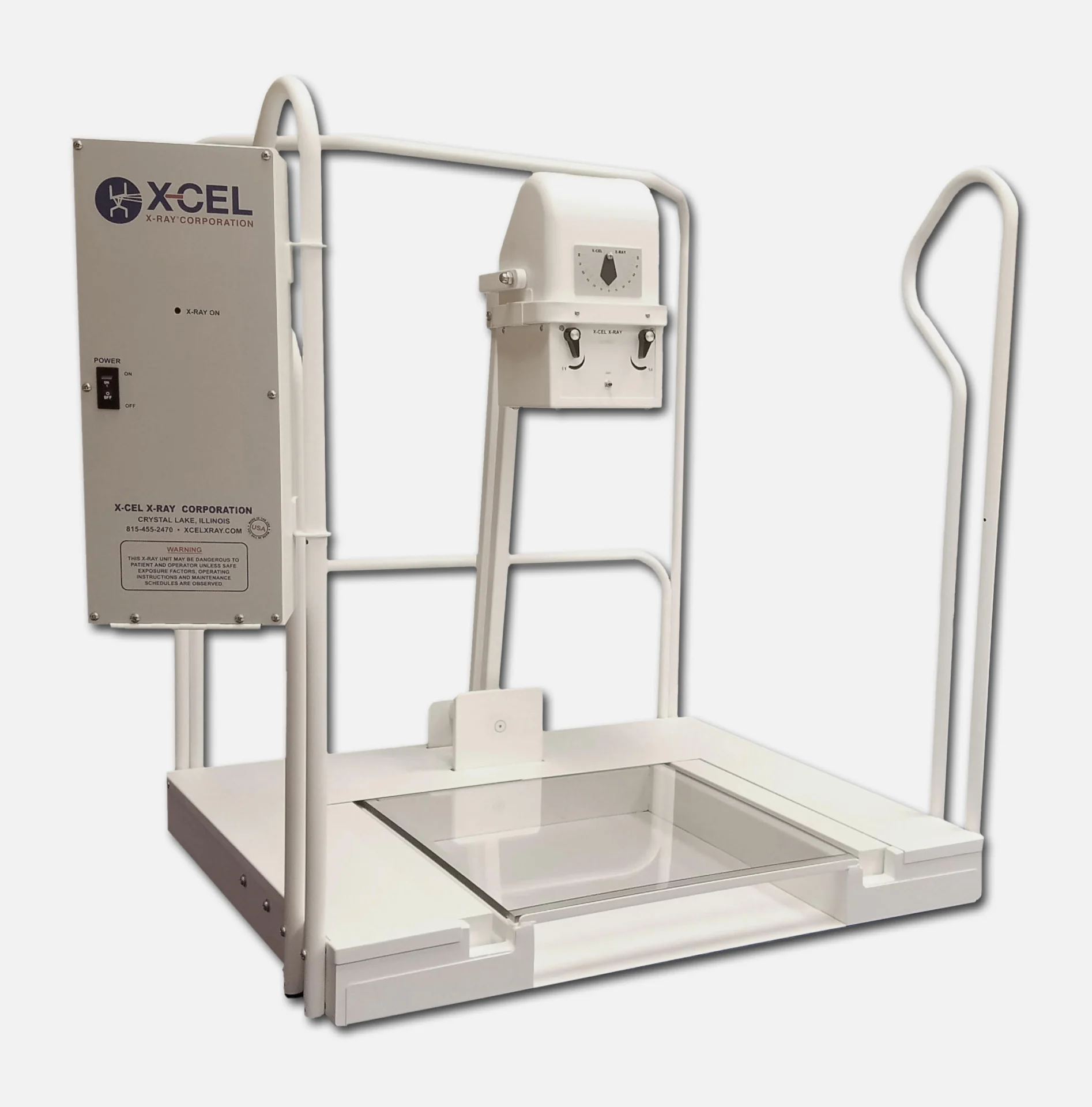 SDR+ Straight Arm
Flexible System Design
A wide range of movement, making nearly any examination possible

Detector tilting: +/- 45 °
Arm rotation: -30° – 120°
Tube rotation: +/- 90°

Fast motorized SID adjustment: 40" to 72"
Counter-balanced unit that can be smoothly positioned
Ideal for facilities with a limited amounts of space

Less than 7 feet tall, the system comfortably fits into rooms with 8' ceilings

Chin guard for enhanced patient comfort
System can plug directly into a residential power outlet

No need to worry about additional power
Additional Features
Unlimited Exam Possibilities
Quick, easy stand positioning along with motorized source-image-distance (SID) adjustment enables a wide spectrum of upright imaging of the chest, abdomen and other skeletal exams as well as supine imaging of patients on the optional mobile table including various oblique techniques. Ergonomic user interface with multi-language support, simple APR technique selection with automated exposure parameter adjustment settings for patient size, enable a high patient throughput. The Medlink SDR+ offers a unique feature-rich design making it universally useful in all applications of diagnostic radiography.
Features with Patient Comfort in Mind
The Medlink SDR+, is a digital radiography (DR) system designed for a wide range of general and specialized diagnostic imaging.
The Semi-automated, pre-programmed positioning allows for maximum efficiency, allowing for up to 60 customized,
pre-programmed positions of any exam type. The enclosed Digital flat panel detector offers flexible imaging of all anatomy with superior resolution  at industry leading lower doses. The Medlink SDR+ Integrated 10" touch screen display console automatically controls all system components while providing the operator with unprecedented simplicity and ease-of-use. Whether working in a general radiology or orthopedic application, the Medlink SDR+ system provides the user with customized workflow, unmatched functionality and exceptional diagnostic quality.
Standard Features, Budget-Friendly Price
The Medlink SDR is also offered in our Standard configuration. Offering the same versatility and exception digital imaging quality as the Medlink SDR+, with our standard non-touchscreen display, no programmable auto-positions and limited workflow features.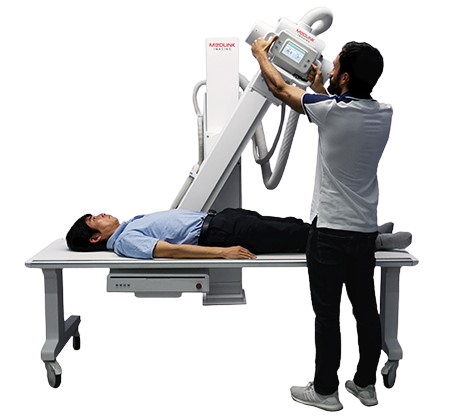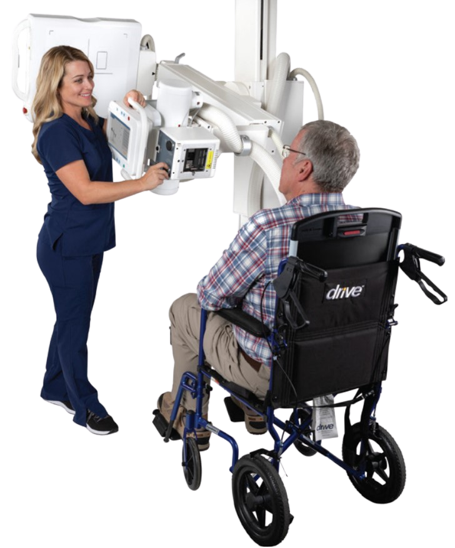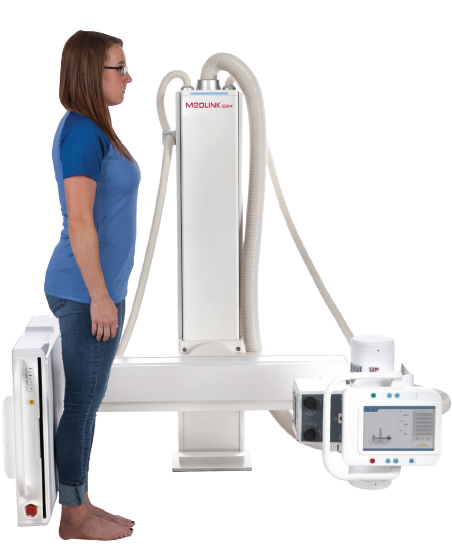 Featuring the VIVIX-S 1717V DR solution and a ready-to-go plug and play Dell Monitor.
Workstations includes 5-year manufacturer's warranty.